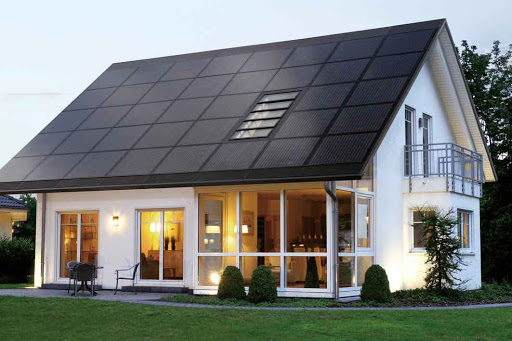 Many people use their personal experience on dealing with things in a manner that seemed to "always" work. Today we have many things going on in our home that can harm us and our family.
I am hopeful we can share some information through blogging on our website that can help many families.
I understand that this is not a time to have technicians showing up trying to create a healthy environment, but with us all at home it is a perfect time to create a work-scope for some items with regards to what we find through the process but to also identify issues in the home that can be helpful with regards to the safety of our family.
Please come back as we will figure out how to get this information to you!